San Antonio comes alive in the summer months! Once school has let out for the three month Summer break, you can bet the families will be hitting the road for their week long vacations they've been planning for months! The question then arises:
"What do we do with the other 12 weeks of Summer???"
Lucky for us, here in San Antonio, we have a ton of options!
Here is a list of 10 Things to do with the whole family in and around San Antonio during the Summer:
1. Six Flags Fiesta Texas
Roller coasters, games, character meet and greets, and a tremendous water park. Need I say more? The park opens at 10:30am and closes at 9:00pm (water park house are 12:00pm-7:00pm) seven days a week during the Summer!
2. SeaWorld
Another staple to the San Antonio "Things To Do" landscape, SeaWorld is another must during the Summer. Be sure to sit in the Splash Zone for the shows featuring killer whales, beluga whales, and dolphins! A big Summer hit for SeaWorld is the Sesame Street Parade celebrating 50 years of Sesame Street!
https://seaworld.com/san-antonio/upgrades/amenities/
3. Schlitterbahn in New Braunfels
Just a short 30 minute drive from San Antonio is the world famous Schlitterbahn. Recognized by multiple outlets as the best waterpark in the world, Schlitterbahn has an abundance of activities for all ages to enjoy and I can personally say that it is well worth the short drive. My family and I spent many days at Schlitterbahn growing up.
https://www.schlitterbahn.com/new-braunfels/rides/skycoaster
4. Go Tubing on the Guadalupe River
Few things are more iconic in Texas than tubing down the Guadalupe River. A couple of spots to get in at are the City Tube Chute in New Braunfels or Whitewater Amphitheater in Canyon Lake.
https://www.sacurrent.com/ArtSlut/archives/2016/06/10/a-guide-to-tubing-texas-rivers
5. Take a trip to the San Antonio Zoo.
One of the more popular daytime attractions within San Antonio, the San Antonio Zoo is a must for summer activities. The Zoo frequently has special activities so be sure to check their website to see what's coming up!
https://www.thesanantonioriverwalk.com/directory/san-antonio-zoo
6. Visit a local ice cream parlor for a cool down.
You can't go wrong with ice cream in the summer. A couple of great stops are LuLu's Classic Ice Cream Shop (near Blanco and Hildebrand) and Boozy's Creamery and Craft (near St. Mary's and Cesar Chavez Blvd).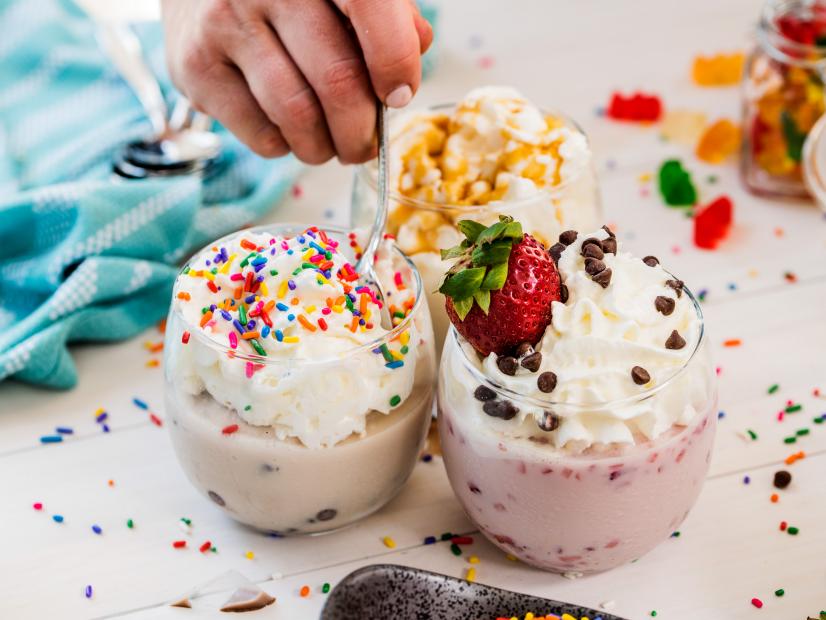 https://www.foodnetwork.com/recipes/food-network-kitchen/ice-cream-in-a-bag-5233580
7. Tour one of the local caves.
There are very few places that you can tour a natural cavern like what is located around San Antonio. The famous Natural Bridge Caverns are one of the largest caverns in the state. Another popular spot is the Cave Without a Name in Boerne.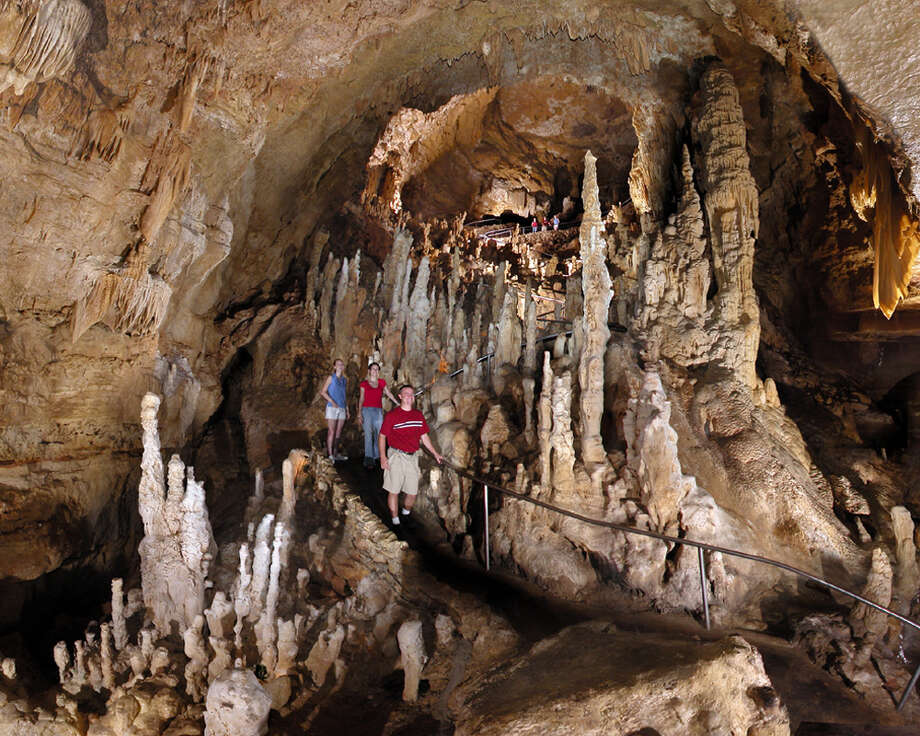 https://www.mysanantonio.com/lifestyle/travel-outdoors/slideshow/Fun-facts-about-Natural-Bridge-Caverns-88928.php
8. Watch a blockbuster at one of the local drive-in theaters.
It's a little known fact that drive-in movie theaters are still plentiful and growing in popularity. What better way to enjoy the latest film than to relax in the comfort of your own car with your family? Take a drive to the Stars & Stripes Drive-In Theater or head over to Mission Marquee Plaza.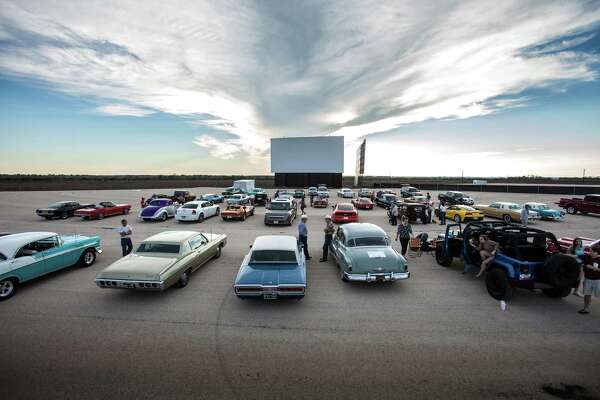 https://www.houstonchronicle.com/life/travel/weekend-getaways/article/Stars-Stripes-drive-in-theater-now-open-in-New-6263986.php
9. Enjoy the local waterpark at Splashtown.
Second in popularity to Schlitterbahn, Splashtown is still a great place to take the kids for their waterpark fun. One of the perks is their summer time "Dive-In" movies that are played at their large pool.
https://www.ultimatewaterpark.com/waterparks/splashtown-sanantonio.html
10. You can't do San Antonio without the Riverwalk.
The largest staple to San Antonio tourism, the Riverwalk is a tremendous location for multiple activities for families, couples, and singles alike. One great daytime activity for everyone is the San Antonio River Cruise. Take a guided boat tour along the river and learn about some of the great history and fun facts of San Antonio.
http://www.destination360.com/north-america/us/texas/san-antonio/cruises